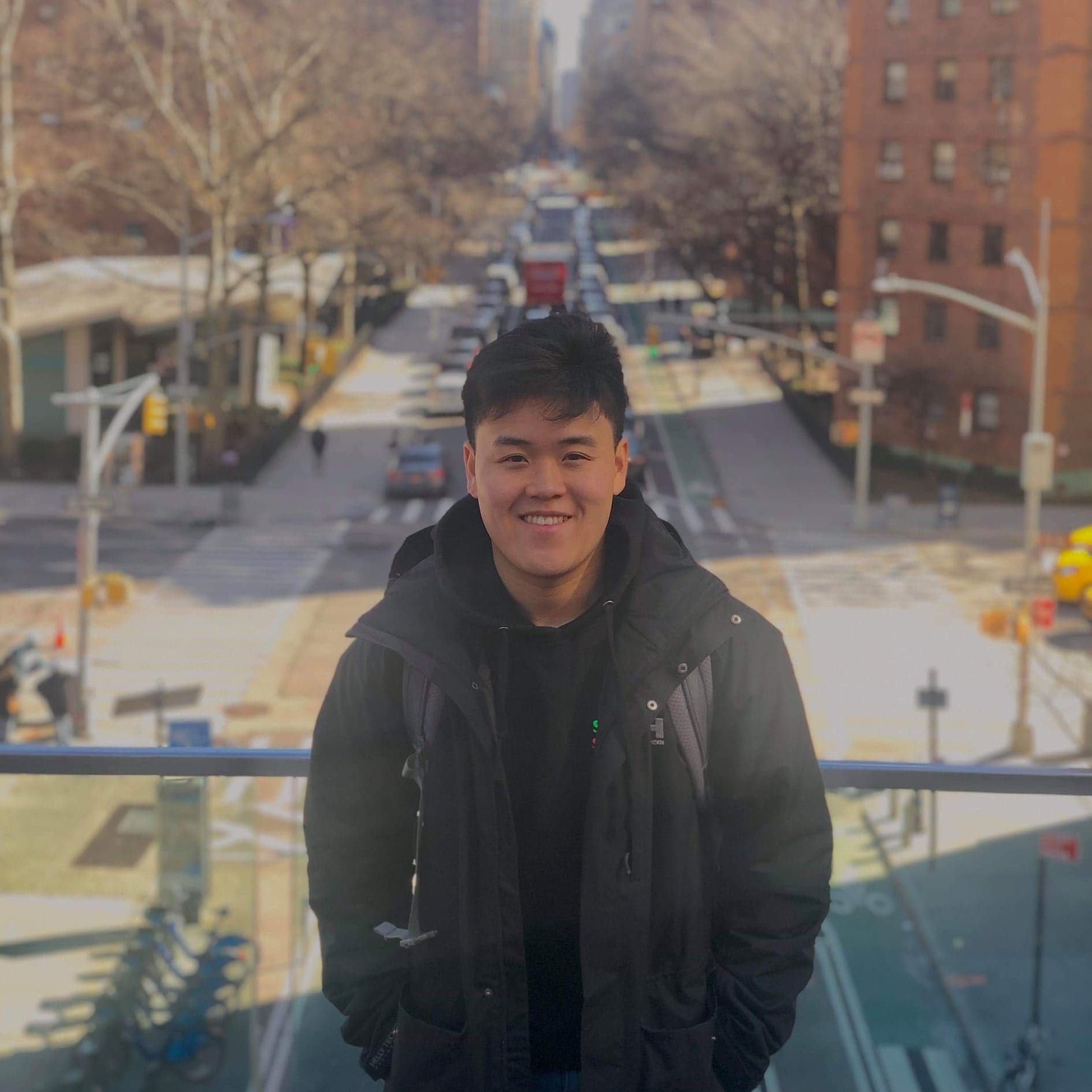 About
Hi, I'm Dylan! I'm a PhD student in the Machine Learning Department at CMU, where I am advised by Zico Kolter. I am also currently spending the summer as an Applied Scientist Intern at Amazon. My research interests are in developing theoretically-sound machine learning algorithms, especially in settings with limited labeled data. I am also interested in weak supervision, representation learning, and out-of-distribution generalization.
Before, I studied math and computer science at Brown University, where I was advised by Stephen Bach. I was also very fortunate to collaborate with Eli Upfal and Brenda Rubenstein. In the past, I served as a research intern at NASA JPL and MIT.
Outside of my studies and research, I enjoy playing tennis and am an avid soccer player/fan. If you are interested in my work, feel free to get in touch. I am always looking to form new collaborations!
News
[May 2022]: Started my internship at Amazon in the Santa Clara office!
[Aug 2021]: Started my PhD in the Machine Learning Department @ CMU!
[May 2021]: Our work on performance-guarantees for an adversarial multi class learning with weak supervision is accepted to ICML 2021.
[Feb 2021]: Our paper "Semi-Supervised Aggregation of Dependent Weak Supervision Sources with Performance Guarantees" was accepted to AISTATS 2021.