This text should appear above the recent posts.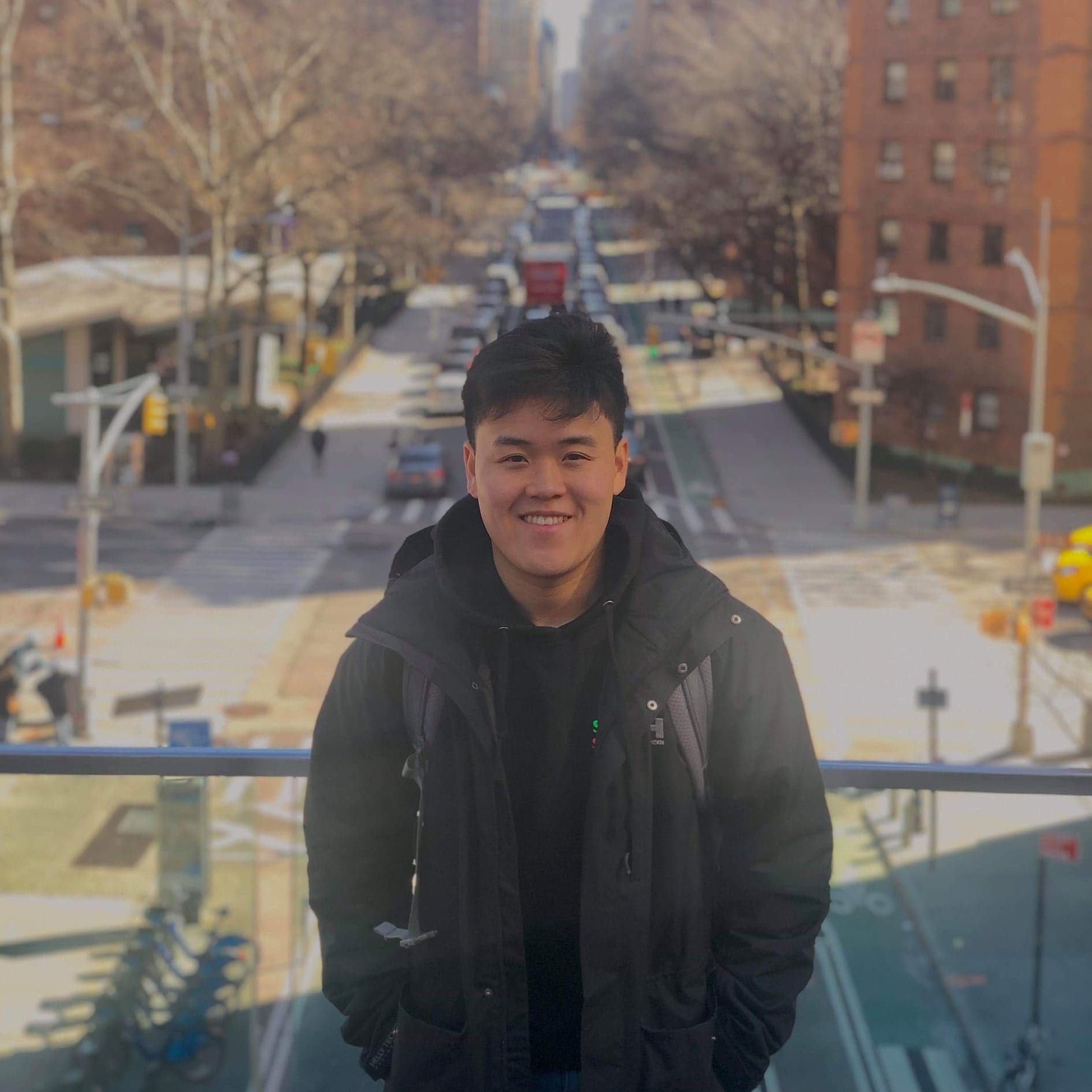 About
Hi, I'm Dylan! I'm a third year PhD student in the Machine Learning Department at CMU, where I am fortunate to be advised by Zico Kolter. My work is supported by a NSF Graduate Research Fellowship and an ARCS Scholarship. My research interests are in developing machine learning methods in settings with limited labeled data. This broadly includes adapting pre-trained models, incorporating weak supervision/domain knowledge, and generalization.
Before, I studied math and computer science at Brown University, where I was advised by Stephen Bach. In the past, I served as a research intern at Amazon AWS, the Bosch Center for AI, MIT, and NASA JPL. Outside of my studies and research, I enjoy playing tennis and am an avid soccer player/fan. If you are interested in my work, feel free to get in touch. I am always looking to chat about research and form new collaborations!
News
[Sep 2023]: Our work on analyzing explanations from a learning theoretic perspective is accepted to NeurIPS 2023!
[Jan 2023]: Our paper on label propagation with weak supervision is accepted to ICLR 2023!
[Nov 2022]: Our paper "Losses over Labels: Weak Supervision via Direct Loss Construction" is accepted to AAAI 2023!
[Sep 2022]: I'm visiting Germany for the 9th Heidleberg Laureate Forum, as a PhD scholar!
[May 2022]: Started as an applied scientist intern at Amazon AWS in the Santa Clara office!
[Aug 2021]: Started my PhD in the Machine Learning Department @ CMU!